STA x Zenomi InnerG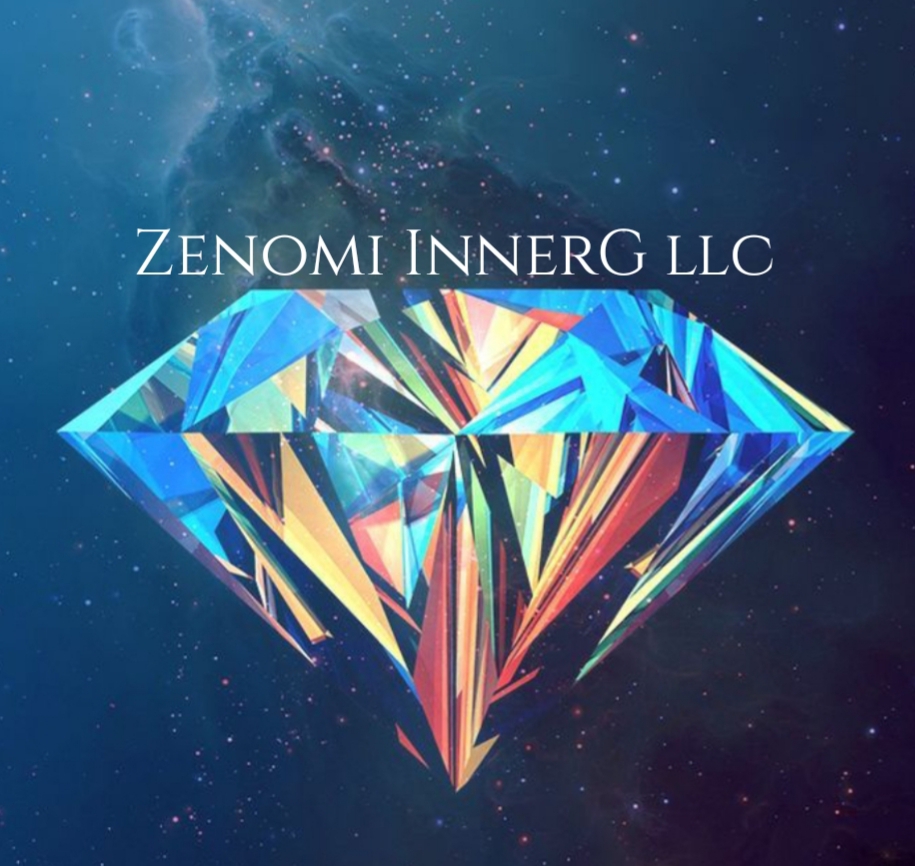 The name Zenomi signifies the beginning and the goal of the creator's subconscious journey. Zen is the ultimate peace obtained from knowing ones self, Om is the mantra of the centering and creating universe and Mi is obtain the the richest form of health for our bodies and minds through the soul.

The most popular jewelry pieces she makes are rings but she creates a variety of  jewelry pieces. She also makes necklace pendants, bracelets, earrings and even woven copper basket with a locking lid to keep your crystals close. Custom pieces are always an option, of course you'll need to speak directly to her but the basic information that'll be needed are crystal type, wire color, cord color and wrap style. The main materials she works with are copper natural crystals or gemstones. She tries to find the best variety as crystals are formed all over the world and loves to get crystals from their specific country of origin ie. pyrite from Peru.

Her inspiration is drawn from nature, growing up outside and collecting stones brought peace. Crystals have always been a source of fascination, she started making crystal jewelry on a healing journey and it turned into a hobby that brought about the most healing. Knowing that her jewelry can bring peace and happiness to others brings her profound joy.
Zenomi also holds different crystal workshops in the DMV area ranging from basic crystal and chakra knowledge, all levels of chakra knowledge, all levels of crystal wrapping and ornate creating. It's free when you join the Zen Newsletter, she also does private workshops, private parties and bulk orders.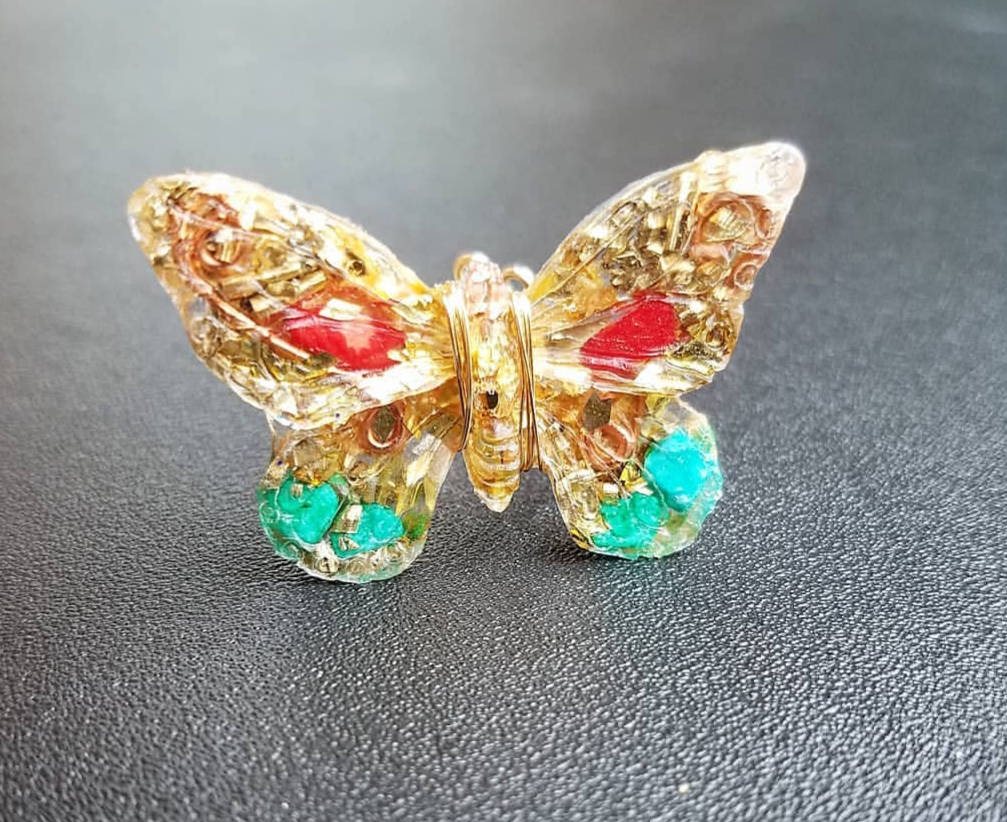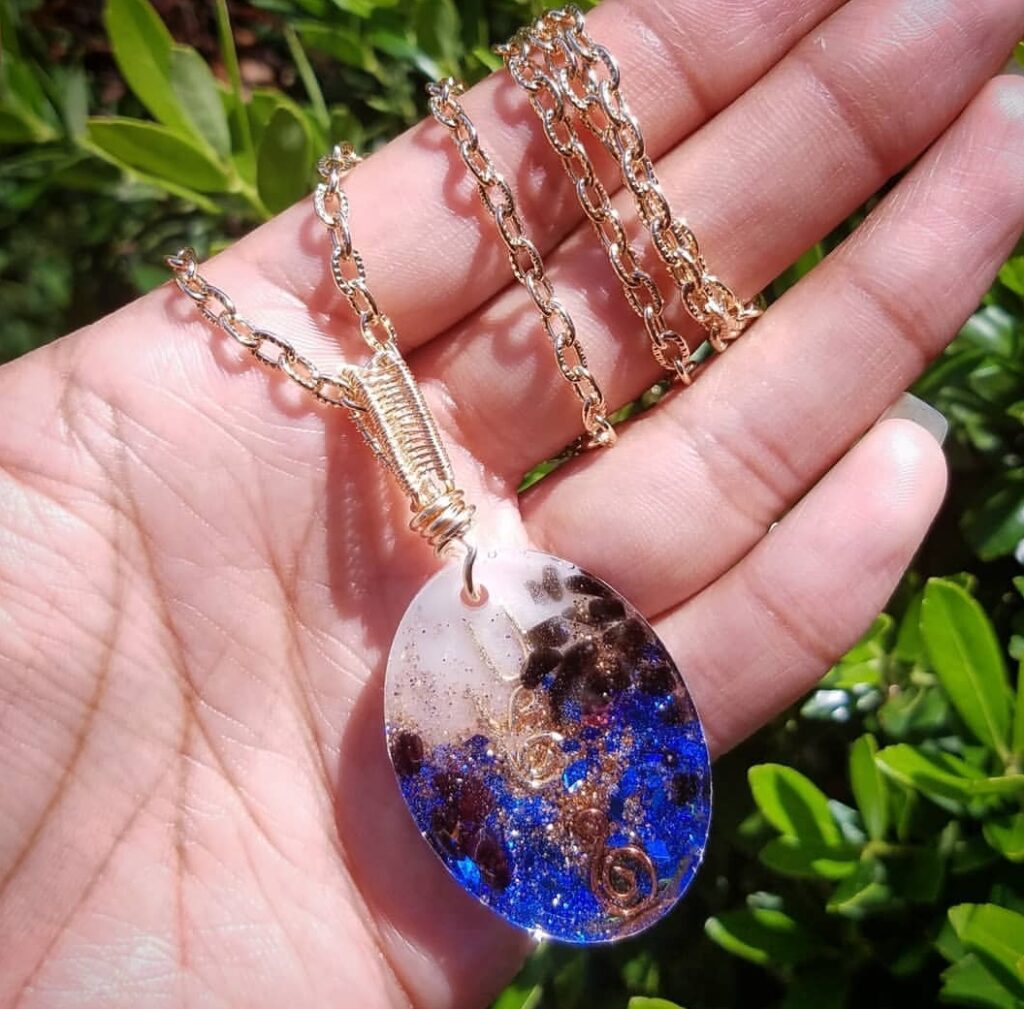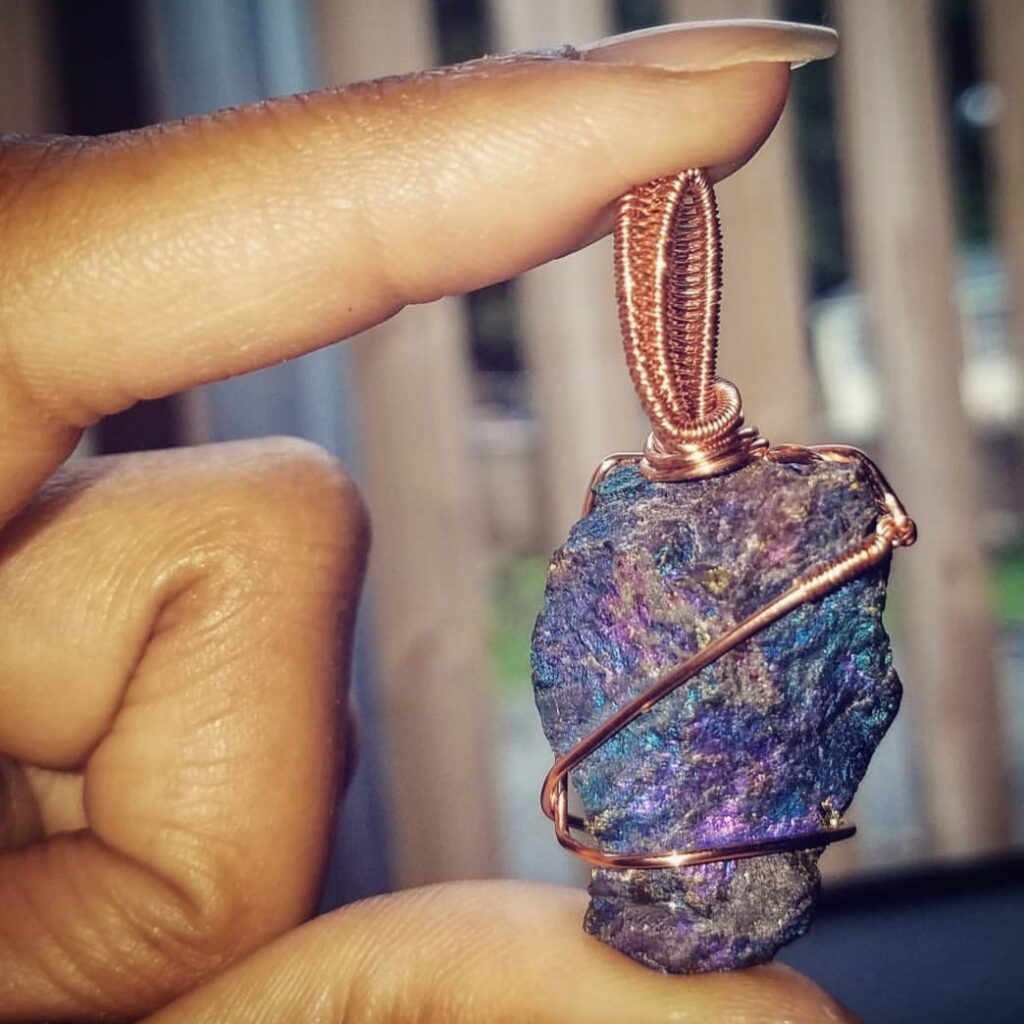 Her work can be seen at : www.zenomiinnerg.guru IG @Zenomi FB @Zenomi InnerG